About us
At Byron Conn Design, we create pieces that exhibit the strength, beauty, and versatility of materials. We ensure the highest quality by responsibly sourcing local materials and offering a variety of in-house services. Our process is fully transparent to best serve our clients.
Company values
Our core values of honesty, transparency, and environmental stewardship are at the center of how we operate. We support custom or short-run production projects only and we purposely source materials project-by-project to reduce raw material utilization. All lumber is locally sourced and FSC certified.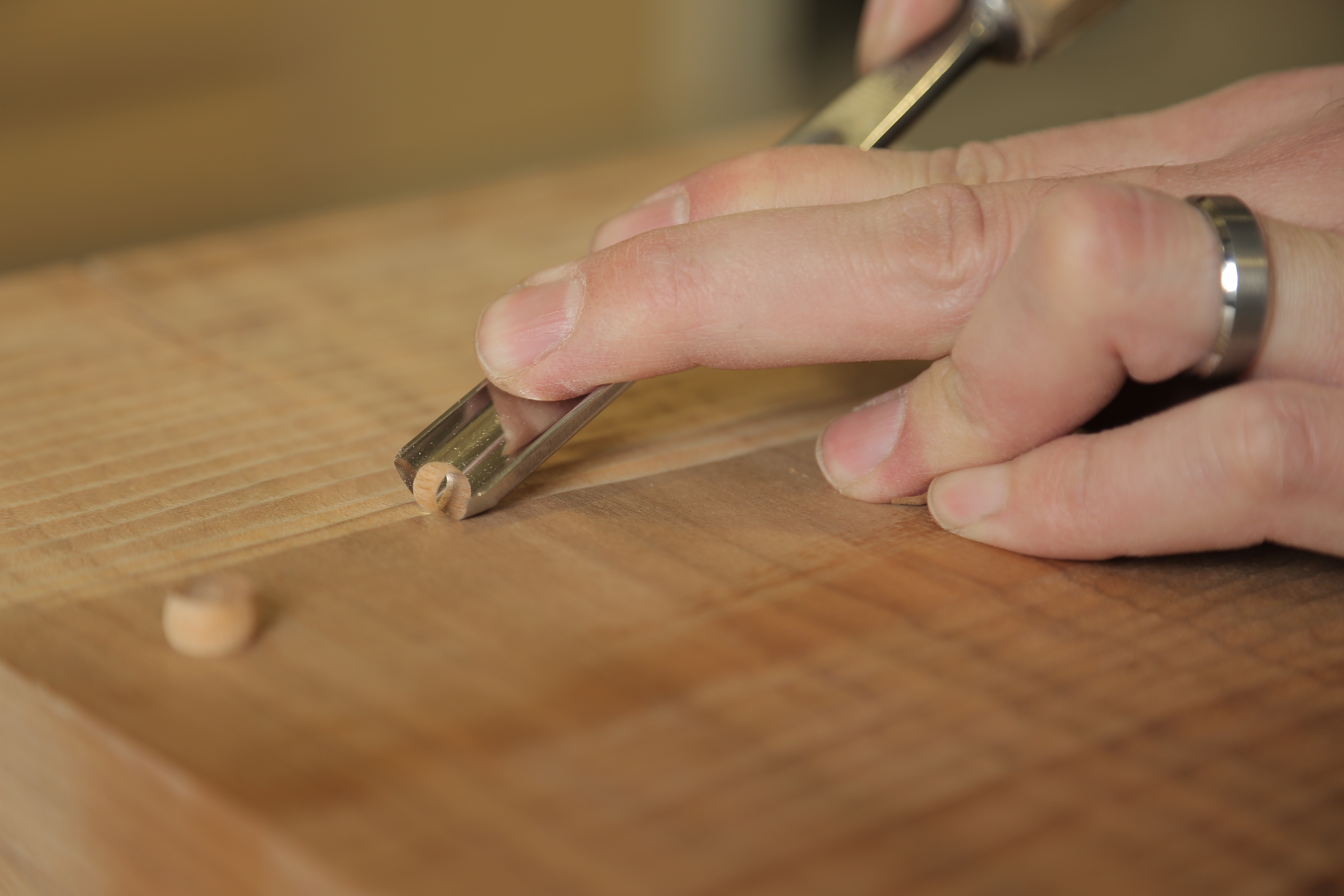 Benefits of Custom Work
Custom work allows you the opportunity to specify design details, such as dimensions and materials, to best meet the object's use and practical demands.
Tour the Studio
We welcome you to visit us in Union City, CA, where we design and create new products and custom pieces. Studio tour appointments can be made by e-mail: info@byronconndesign.com